Shopping Cart
You have no items in your shopping cart.
Gold Medal Cardinal Shampoo for Dogs ctrus fragrance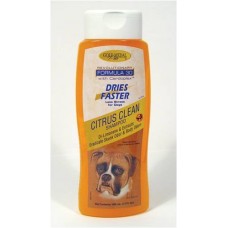 Производитель:
GOLD MEDAL
Модель:
שמפו קרדינל לכלב בניחוח הדרים Gold Medal
Наличие:
Есть в наличии
Цена:
₪49.90
Без НДС: ₪49.90
Citrus fragrance Shampoo for Dogs and Cats
A unique formula that maintains clean and good smelling skin up to 14 days, contains chamomile essence that protects the skin's natural moisture. It polishes and keeps the fur shiny and healthy.
Users Manual: Add a generous amount, lather, wait and rinse with water – hotter water for better results is recommended
Content: 500 ml