Shopping Cart
You have no items in your shopping cart.
Gold Fish Food DAJANA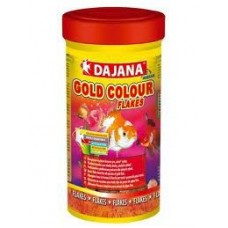 Производитель:
DAJANA
Модель:
311463
Наличие:
Есть в наличии
Цена:
₪32.00
Без НДС: ₪32.00
Complete dry food for Goldfish. It contains special additives promoting bright and clear colouring of your fish, including the Spirulina, Chlorella and Astaxanthin algae. Can feed a few times a day.